4-tygodniowe wyzwanie, dzięki któremu schudniesz kilka kg w miesiąc.Oto Proste skuteczne ćwiczenia
Masz problem z zalegającym tłuszczem na brzuchu i w niższych partiach ciała? Mamy na to sposób! Wyzwanie 4-tygodniowe!
Jak to wygląda w praktyce?
wykonuj ćwiczenia co najmniej pięć dni w tygodniu
codziennie spędź minimum pół godziny spacerując
przez miesiąc powstrzymaj się od cukru i słodyczy
postaraj się zwiększyć ilość warzyw i owoców w pożywieniu
każde z niżej wymienionych ćwiczeń wykonuj przez minutę bez przerwy, a następnie zrób sobie minutę odpoczynku i powtórz tę serię trzykrotnie
Zdajemy sobie sprawę, że na początku może się to wydawać trudne, ale po kilku dniach nabierzesz potrzebnej wprawy!
Etap pierwszy:
Wskazówka: Postaraj się wykonywać ćwiczenie precyzyjnie i powoli. Najlepiej będzie jeśli utrzymasz biodra w powietrzu przez co najmniej dwie sekundy.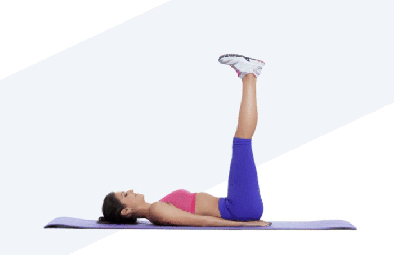 Etap drugi:
Wskazówka: Tutaj również postaraj się utrzymać pozycję przez co najmniej dwie sekundy. Postaraj się wykonywać ćwiczenie z możliwie największą dokładnością i płynnymi przejściami.
Na początku możesz mieć trudności z utrzymaniem równowagi, ale nie ma się co zrażać – z czasem będzie coraz łatwiej!
Etap trzeci:
Wskazówka: Spróbuj wykonać ćwiczenie tak szybko jak potrafisz. Zwróć uwagę na spięte mięśnie brzucha nawet podczas zmiany nogi.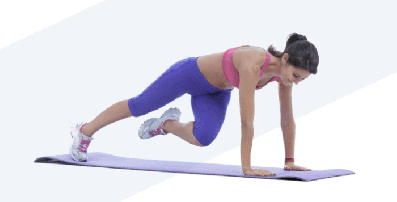 Etap czwarty:
Wskazówki: Przeznacz po pół minuty ugięć na każdą stronę i tutaj wyjątkowo nie rób przerwy pomiędzy seriami. Postaraj się unosić ciało przez co najmniej kilka sekund.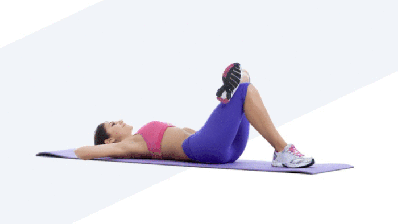 Jak widzisz, wyzwanie jest bardzo łatwe i wystarczy przeznaczyć na nie kilkanaście minut w ciągu dnia.
Po czterech tygodniach zweryfikuj poprawę w swojej sylwetce i samopoczuciu i najlepiej go nie przerywaj, żeby osiągnąć wymarzony efekt!