Oto konsekwencje zdrowotne związane z niedoborem witaminy D. Nie warto tego bagatelizować
Aby ludzki organizm funkcjonował prawidłowo niezbędne jest wiele witamin i minerałów.
Witamina D pełni w naszym organizmie różne funkcje, od budowy kości, wspieranie naszego układu odpornościowego, aż po działanie antynowotworowe.
Jest także nazywana "witaminą słońca", ponieważ powstaje gdy nasz organizm jest wystawiony na działanie promieni słonecznych.
Nie powinniśmy zatem ignorować objawów jej niedoborów, gdyż wpływa na prawidłowe funkcjonowanie kilku ważnych układów w naszym organizmie.
Szacuje się, że ok 12% ludzi na całym świecie zmaga się z niedoborem witaminy D. A w samej Polsce problem ten może dotyczyć 90 proc. populacji.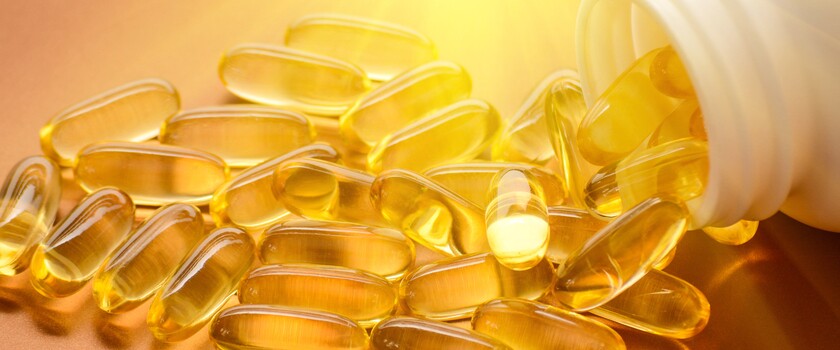 Coraz więcej i częściej mówi się jej o suplementacji i znaczeniu jej funkcji w naszym organizmie, a jednak niewiele osób nie zdaje sobie sprawy jakie są objawy jej niedoboru. Organizm sam sygnalizuje, że akurat tej witaminy mu brakuje. W jaki sposób?
Częste infekcje
Jedną z główny funkcji witaminy D jest wzmacnianie układu odpornościowego i wspieranie w walce z wirusami i bakteriami chorobowymi. Większa podatność na infekcje, może świadczyć o jej niedoborze.
Bóle kości i pleców
Witamina D jest odpowiedzialna za zdrowe kości. Za jej sprawą wapń i fosfor – dwa składniki niezbędne dla prawidłowego budowania kości, są we właściwy sposób wchłaniane w organizmie.
Wypadanie włosów
Tutaj przyczyn może być wiele. To nie tylko stres, nieodpowiednia dieta czy słaba odporność, ale dzieje się to także z powodu niedoboru witaminy D.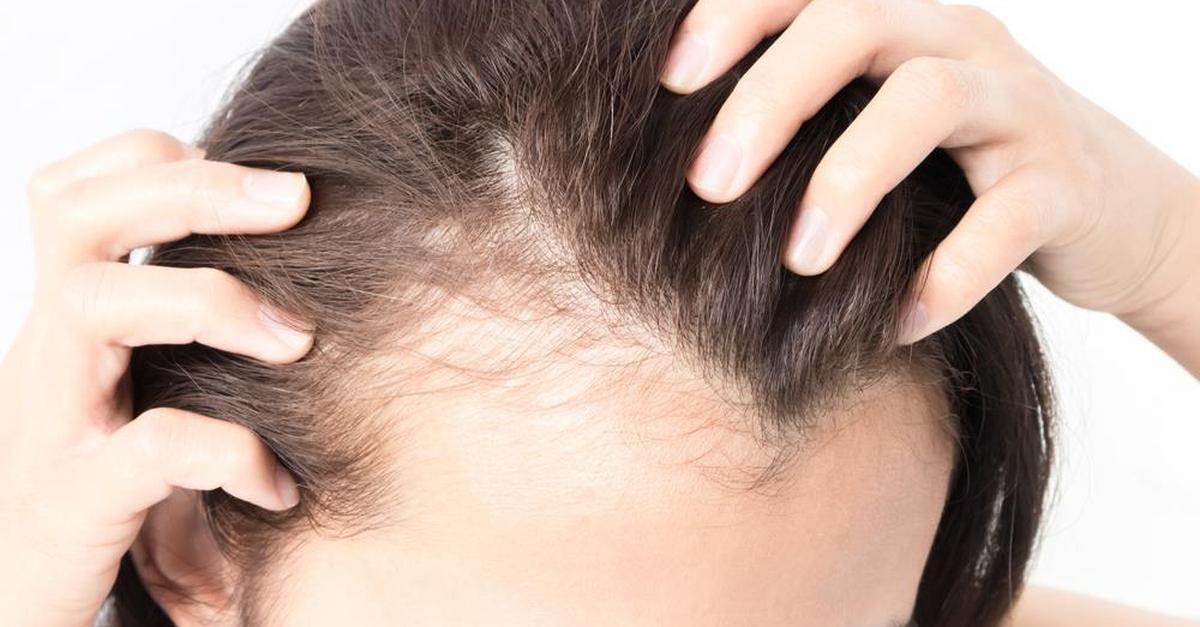 Burzy się wtedy cykl wzrostu włosów, co skutkuje przerzedzeniem się fryzury i nasilonym wypadaniem włosów. Badania naukowe dowodzą o związku niskiego poziomu witaminy D w orgazmie z utratą włosów u kobiet.
Bóle mięśni
Witamina D odpowiadanie nie tylko za układ kostny, ale także mięśniowy. Pomaga utrzymać prawidłowa prace mięśni. Jej niedobór może przyczynić się do bólu mięśni, utraty masy mięśniowej oraz utrudniać ich regenerację po wysiłku fizycznym.
Depresja
Witamina D oddziałuje także na nasz mózg. Wpływa na uwalnianie się serotoniny i dopaminy – hormony które są odpowiedzialne za nasze samopoczucie. Przygnębienie, stany lękowe, zaburzenia snu mogą być objawami jej niedoboru.
Powolne gojenie ran
Jeżeli pojawia się problem z gojeniem ran po zabiegach i urazach, to warto zbadać poziom witaminy D. Badania naukowe dowodzą, że witamina D ma wpływ na produkcje związków, które są niezbędne do tworzenia się nowej skóry w miejscu ran.
Może warto zbadać poziom witaminy D? Czy może to właśnie jej niedobór jest przyczyną Twoich dolegliwości?