Najgroźniejsza biała toksyna, którą spożywasz z pewnością każdego dnia. Wcale nie jest to sól czy cukier
Biała śmierć, tym mianem przywykliśmy nazywać takie produkty jak sól, czy cukier.
Jednak okazuje się, że jest coś znacznie groźniejszego, coś czego nawet nie przypuszczamy, że robi w naszym organizmie tak wiele spustoszeń.
Tym składnikiem jest glutaminian sodu.
Swoją sławę zdobył dzięki zdolnościom podkreślania smaku potrawy. Dlatego tak chętnie jest stosowany m.in. w produkcji wędlin, dodawany do konserw, w fast foodach, daniach gotowych, a nawet w piwie, czy chipsach.
Dzięki temu zwiększa się sprzedaż produktu, a ta generuje zyski dla firm. W naszych kuchniach też często sięgamy po ten wzmacniacz smakowy i cieszymy się jak z wielką ochotą wszystko znika z talerza i czujemy nadal niedosyt. Tak właśnie działa ten podstępny zabójca.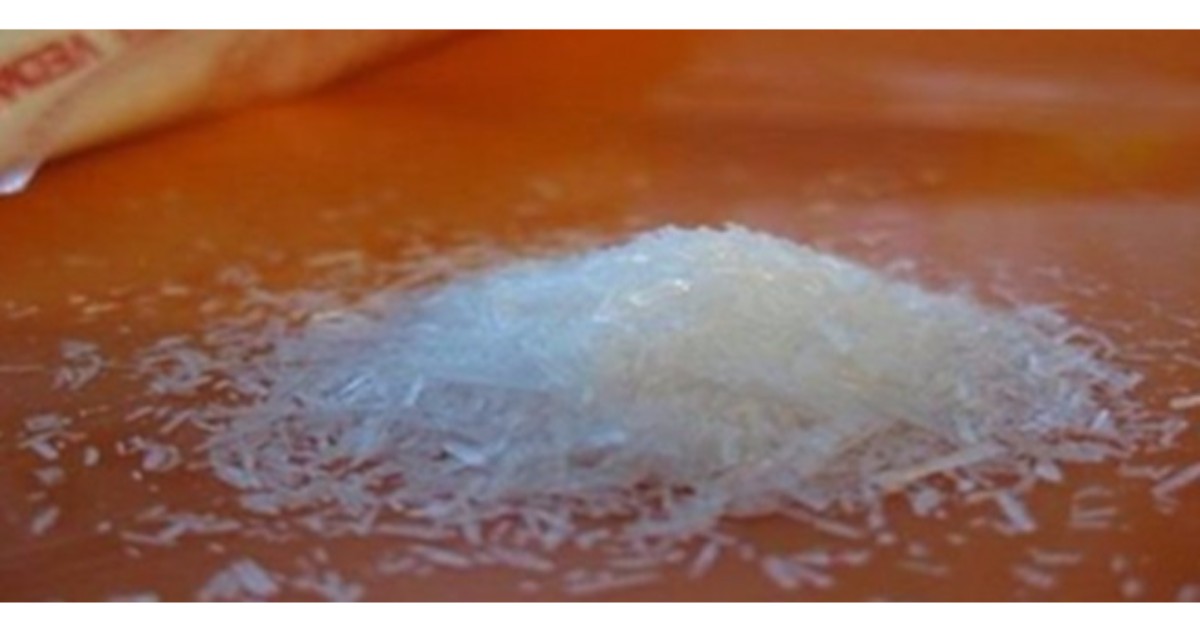 Długie i systematyczne używanie tego składnika prowadzi do nadwagi, co wiąże się z rozwojem typowych chorób cywilizacyjnych jak cukrzyca, problemy krążeniowe, nadciśnienie.
Pogarszać może dodatkowo stan naszej skóry, pojawia się kołatanie serca, osłabienie, czy nadmierna potliwość. Te problemy coraz częściej dotykają również dzieci. Glutaminian sodu występuje w głównie w postaci stałych białych kryształków i jest łudząco podobny do soli.
Można go też spotkać w formie płynnej przyprawy. Dopuszczalna dawka dzienna przypadająca na dorosłego człowieka wynosi 1,5 g, zaś na dziecko około 0,5 g.
Niestety statystyki tworzone na podstawie licznych badań z zatrważający sposób ukazują prawdę jeśli chodzi o przekraczanie bezpiecznych dawek. Dlatego podczas wykonywania zakupów zwracajmy uwagę na etykiety i składniki zawarte w produktach.
Glutaminian sodu często występuje pod postacią symbolu E621.
Dla dobra swojej rodziny zastępujmy też sztuczne i niezdrowe przyprawy świeżymi warzywami. Przygotowujmy posiłki od podstaw mimo, że wiąże się to z dłuższym czasem poświęcanym na gotowanie.
Dbajmy o zdrowie swoje i całej rodziny, bo jego nie da się kupić w żadnym sklepie.