Rak płuc daje o sobie znać o wiele wcześniej – obserwuj uważnie organizm. Wykryty w porę można wyleczyć.
Rak płuc to groźna i w wielu przypadkach śmiertelna choroba.
Wykryta w odpowiednie wczesnym stadium, może okazać się całkowicie uleczalna. Obserwujmy bacznie swój organizm, wysyła on wiele sygnałów, których pod żadnym pozorem nie należy bagatelizować.
Poniżej przedstawimy kilka objawów, jakie mogą świadczyć o rozwijającym się nowotworze. Jednym z najbardziej oczywistych jest ból odczuwalny w klatce piersiowej.
1. Uciążliwy kaszel
Jeśli ciągle kaszlesz i nijak nie możesz poradzić sobie z uporczywym kaszlem, najwyższy czas, aby umówić wizytę u lekarza i wykonać badania.
2. Infekcje
Komórki nowotworowe szalenie osłabiają nasz układ odpornościowy. W pewnym momencie organizm jest już na tyle słaby, że zwykłe przeziębienie to dla niego nie lada problem. Osoby chorujące na nowotwór, bardzo często chorują i łapią wszelkie, nawet najdrobniejsze infekcje.
3. Szybka utrata masy ciała
Przyczyn szybkiego spadku może być bardzo, bardzo wiele. Choćby stres, zmiana żywieniowych nawyków… Jeżeli zbyt szybko chudniesz, być może jest to powód do niepokoju…
4. Bóle kości
Przyczyn bólu kości mogą być tysiące. Wszelkiego rodzaju urazy, bóle odczuwalne po dawnych złamaniach, grypa, zbyt szybki wzrost..
Wymieniać można bardzo długo. Niestety w przypadku raka, ból kości występuje w momencie, kiedy można wykryć już przerzuty na inne organy.
5. Osłabione mięśnie
Bolą Cię mięśnie? Szczególnie mięśnie ramion, nóg czy te w biodrach? Masz problem z wykonywaniem prostych czynności. Koniecznie udaj się do lekarza.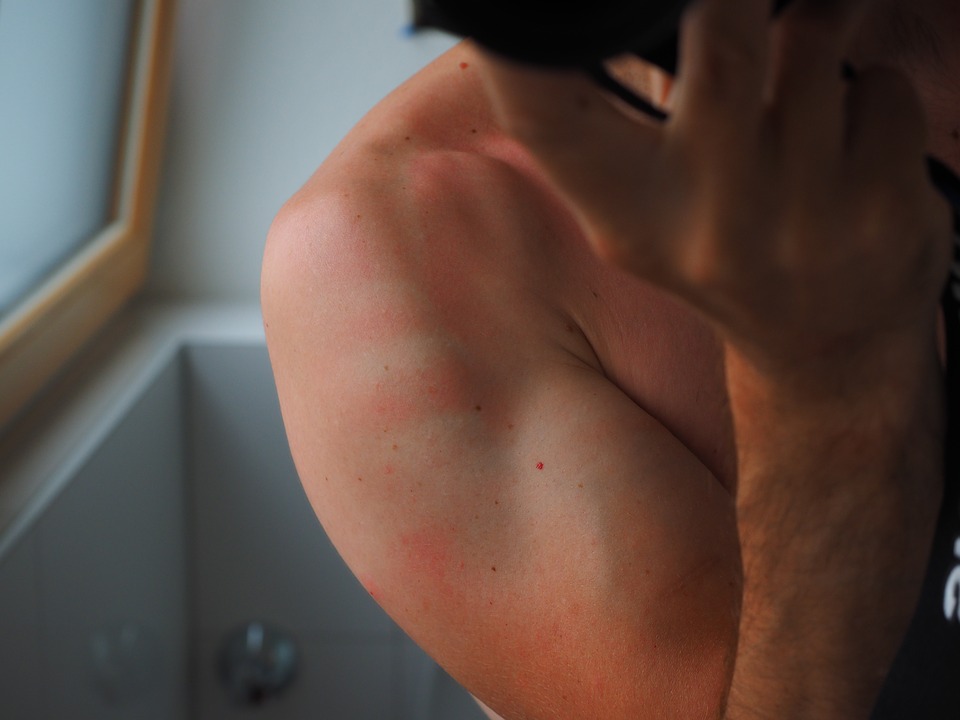 6. Wzrost poziomu wapnia w organizmie
Rozwijający się nowotwór, powoduje, że organizm wykazuje wysoki poziom wapnia. Daje się to zauważyć na przykład przez pojawiąjące się mdłości, bóle brzucha, częsta chęć oddawania moczu, zaparcia, czy też bardzo duże pragnienie.
7. Utrudnione oddychanie
Chrapiesz? Masz zadyszkę po zaledwie maleńkim spacerze? Zauważyłeś ciężki oddech? Takie objawy także należy konsultować z lekarzem, bowiem nie zawsze jest to wina złej kondycji.
9. Stany zapalne i opuchlizna twarzy
Skąd bierze się złe samopoczucie i np. opuchnięcie twarzy? Guz przyczynia się do spowolnienia krążenia.
Dbaj o swoje zdrowie i pamiętaj o regularnych badaniach. Nie każdy objaw może świadczyć o chorobie nowotworowej, ale warto trzymać rękę na pulsie.