Koktajl oczyszczający – Oto przepis na tą skuteczną miksturę na odchudzanie. Piję codziennie i mam mniej 4 kg w miesiąc
Oto przepis na miksturę oczyszczającą jelita. Zadziała najskuteczniej, gdy będzie regularnie wypijana przed snem.
Większość z nas od czasu do czasu zmaga się z niedyspozycjami jelitowymi. Tego uciążliwego dyskomfortu dałoby się uniknąć, gdybyśmy zawsze prowadzili racjonalny tryb życia, z wartościową dietą w roli głównej.
Jednak współczesne warunki nie zawsze na to pozwalają. W biegu połykamy śmieciową żywność –  i fatalne efekty długo nie każą na siebie czekać.
Bezpośrednią przyczyną kłopotów z pracą jelit zwykle bywa nadmiar zgromadzonego w jamie brzusznej tłuszczu. Może to także prowadzić do cukrzycy typu 2 oraz perturbacji z sercem i układem krążenia.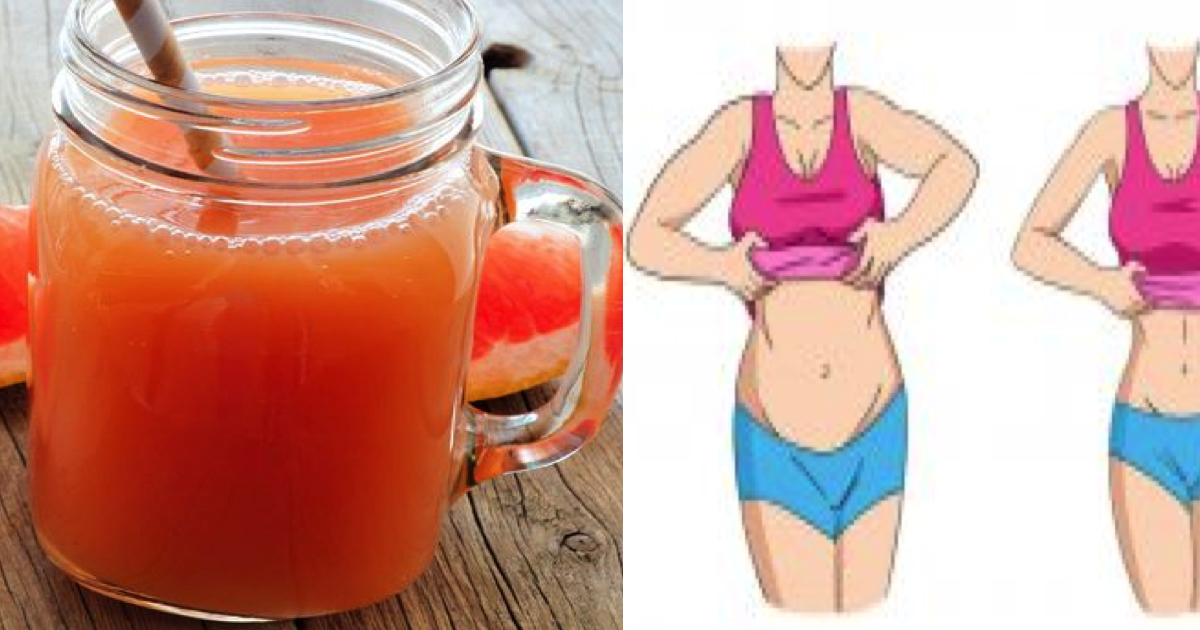 Ratunkiem przeważnie okazuje się zbilansowany jadłospis i  aktywność fizyczna, a jako dodatkowy wspomagacz warto zaserwować sobie cytrynowo – ziołowy napój.
Dzięki niemu organizm pozbędzie się nadwyżki toksyn i zbędnych płynów, w skutek czego znikną wszelkie stany zapalne. Przy okazji poprawi się też uroda i nastrój.
Potrzebne są następujące składniki: 
obrana ze skórki cytryna
natka pietruszki
łyżeczka mielonego imbiru i cynamonu
łyżeczka octu jabłkowego
łyżka zmielonego, odtłuszczonego siemienia lnianego
pół szklanki kefiru
Detoksykujący eliksir przygotowuje się łatwo – wszystkie produkty umieszczamy w blenderze i dokładnie miksujemy.
A potem już możemy pić – na zdrowie!