Dlaczego codziennie jem daktyle. Mają wiele właściwości zdrowotnych. Mogą zastąpić leki z domowej apteczki.
Właściwości zdrowotne daktyli? To one jakieś posiadają? Oczywiście, że tak! Mogą nawet trafić do domowej apteczki. 
Daktyle, dzięki aż 80 procentowej zawartości cukru prostego, który naturalnie występuje w przyrodzie, uważane są za bardzo zdrowy zamiennik łakoci. Oprócz tego w ich skład wchodzą najróżniejsze cenne witaminy i minerały.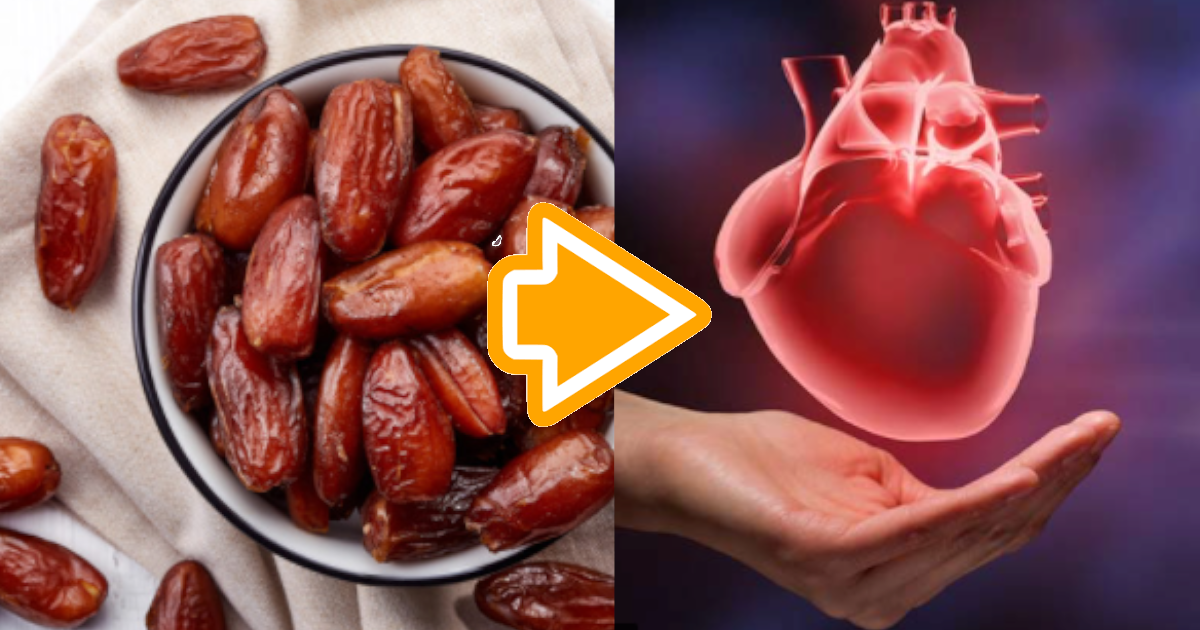 Dobrym przykładem jest zawarty w nich potas, który ma zbawienny wpływ na pracę serca. Poza tym Daktyle bogate są w duże ilości miedzi, siarki, żelaza, magnezu i wapnia
Okazuje się, że suszone Daktyle zawierają więcej błonnika niż świeże owoce. Z tego to powodu są rekomendowane dla osób, które chcą schudnąć bez przymusu rezygnacji z odrobiny słodyczy
Te owoce będą idealne w formie przekąski.
Dodane do musli, owsianki czy jaglanki będą pełnić rolę słodkiego składnika. W ciastach, wypiekach, batonach zbożowych oraz zdrowym kremie kakaowym również znajdziemy daktyle
Proponowaną przekąską są głównie w okresie wiosennym, wrzucone do szuflady biurka, będą zawsze pod ręką. Do odzyskania sił witalnych i pokonania zmęczenia wystarczy zjeść trzy daktyle na dzień